As I was driving to work this morning I was thinking about how I should be driving to Shakopee for this....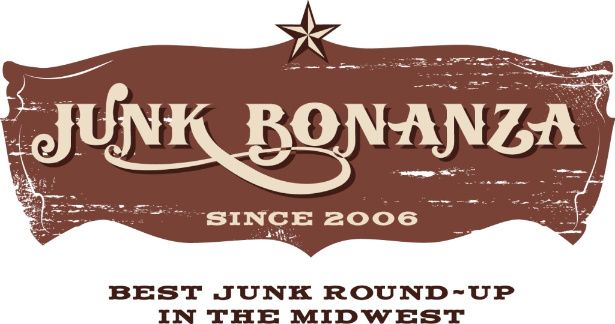 Really, really missing Junk Bonanza this year....but I am sure my legs will still be there....I can't believe are still using this picture! It was taken by Heather Bullard on the first day of Bonanza in 2009 (my first year as a vendor).
HOPING to get back to Bonanza some day....when life slows down a little!