Today is my first appearance as one of the
DIY or Don't
Creative Team Members! Go on over to Sarah's blog and check it out!
I have been crazy busy getting ready for three trunk shows and my upcoming holiday sale,
Junkin Around the Christmas Tree
In the little free time I am getting I have been glue to Pinterest...it is addictive. So here are just a few things I have found on there that I
LOVE...

fabric covered plastic hangers @ corrieberrypie.blogspot.com
PAINTED pinecones from ashleyannphotography.com
BEAUTIFUL wedding decor from heygorg.com
ghost from your child's footprints @ minermoments.blogspot.com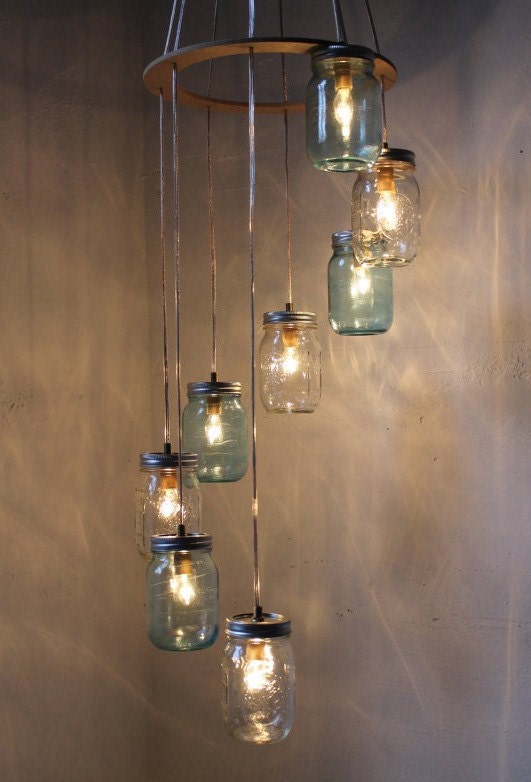 Mason jar lighting from BootsNGus shop on etsy
ornaments from countryliving.com
Adorable owl sweater....no link for this one, sorry!
great outdoor space, again no link...
just a cute phome from blogguidebook.com

A-MAZZZZING! pillows from etsy, but it would not link to the seller's page :(